Dodge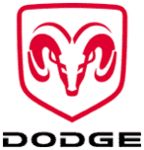 ---

DODGE Stamped Tailgates For - '51-'83 DODGE Pickup Trucks & Power Wagons
Our DODGE stamped Tailgates are reproduced in 16 gauge steel as was original to the vehicle in both wide and narrow box versions. Tailgate height is 21 1/2" X either 50 3/8" or 55 3/8" wide. The DODGE lettering detail stamping is accurate in accordance to the standards of CHRYSLER LLC. An exceptional product backed by a 30 day money back guarantee.
$550.00 each plus 10% Shipping.
Add to Cart 55 3/8" Wide
Add to Cart 50 3/8" Wide

'34-'47 DODGE Pickups
We presently reproduce a die stamped Box Floor for '34-'47 DODGE pickups in 16 gauge steel with one inch upturned outside edges. This may not have original rib depth and width for the Dodge truck. Please call 715 537 5422 or email at LaMonte@classicent.com  with exact dimensions of Length and Width.
Add to Cart $475.00 each plus $95.00 freight charge added to the normal 10% shipping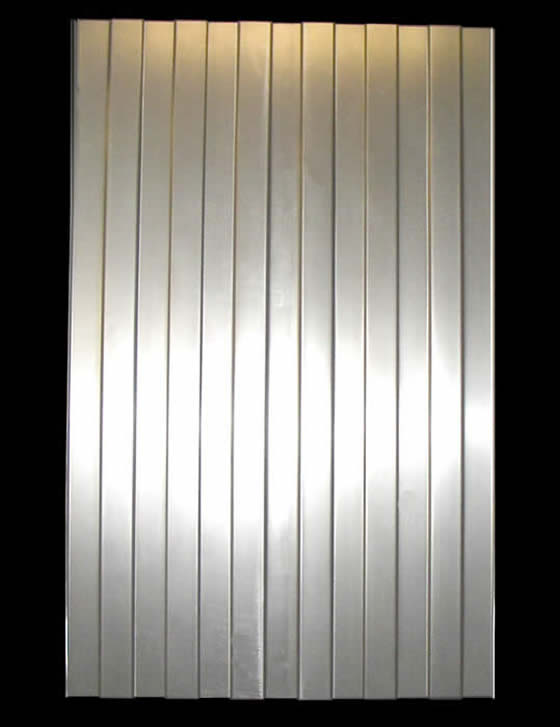 We will be producing Box Side Stake Pockets soon
What Else Do You Need?
We can reproduce most any body components needed. What do you need? Let us know.
LaMonte-Classic Enterprises
715-537-5422
lamonte@ClassicEnt.com