Rust repair Body Panels and Body Parts, Floor & Trunk Pans for Studebaker, Jeep, '48-51' Jeepster, '57-'58-'59 Ford and now DODGE Stamped Tailgates for both Pickups and Power Wagons are available from Classic Enterprises.

Our products are noted for their superior quality and are produced in the USA in gauges which are equal to, or heavier than the original factory counterparts.
We have been licensed by FCA US LLC to stamp Willys, Jeep and Dodge into various automotive related products with more to follow soon.
Our product line is constantly being expanded and improved with the intent of providing our clients with the widest range of quality products possible.
We hope to be of assistance to you and hope that your project goes well.
Click on your vehicle type at the top of the page

.
                  LaMonte                                                             
                  Owner of                                                            
                  Classic Enterprises                                        
                  Box 92                                                                
                  Barron, WI 54812                                  

             Office Telephone (715 537-5422)   Anytime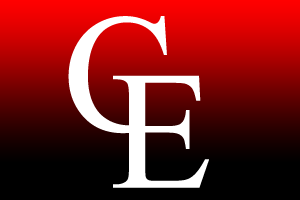 ALL OF OUR PRODUCTS ARE MADE IN THE USA  

Click on your vehicle type at the top of the page

.