3/31/20****We've sent our guys in the shop home, with plans to return after the Wisconsin "Stay at Home" order is lifted (expected to be 4/24/20). We are still shipping from our remaining inventory.

We've had to reach out to some customers to notify of out of stock issues. We'd like to say THANK YOU for your patience and understanding, and we are especially grateful for your messages of support. Thank you!

Going forward, we will do our best to mark items as back order if they are out of stock. If you need to be sure your items are in stock and ready to ship, give us a call (715-234-4677) or e-mail (Mark@ClassicEnt.com) before placing your order.

Your project deserves the best. That's why we produce our body parts and panels right here in our shop in Rice Lake,Wisconsin, in gauges of steel which are equal to or heavier than the original.

We're so certain that our parts are of the highest quality, that we sign each one we make.



All of our Willys, Jeep, and Dodge stamped items have been Officially Licensed by FCA US LLC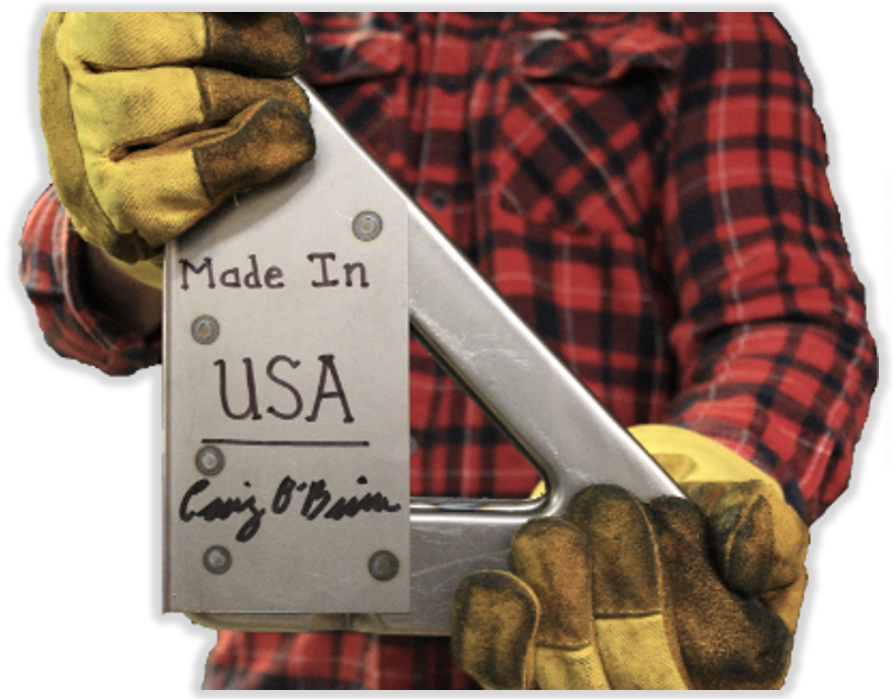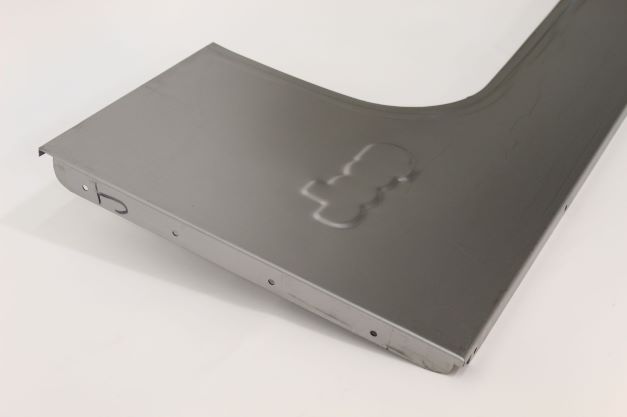 $155.00 Driver
$155.00 Passenger

$310.00 Pair

Classic Enterprises
308 W Stout Street


Rice Lake, WI 54868



Office Telephone: (715)234-4677


Available Monday-Friday



E-mail: Mark@ClassicEnt.com