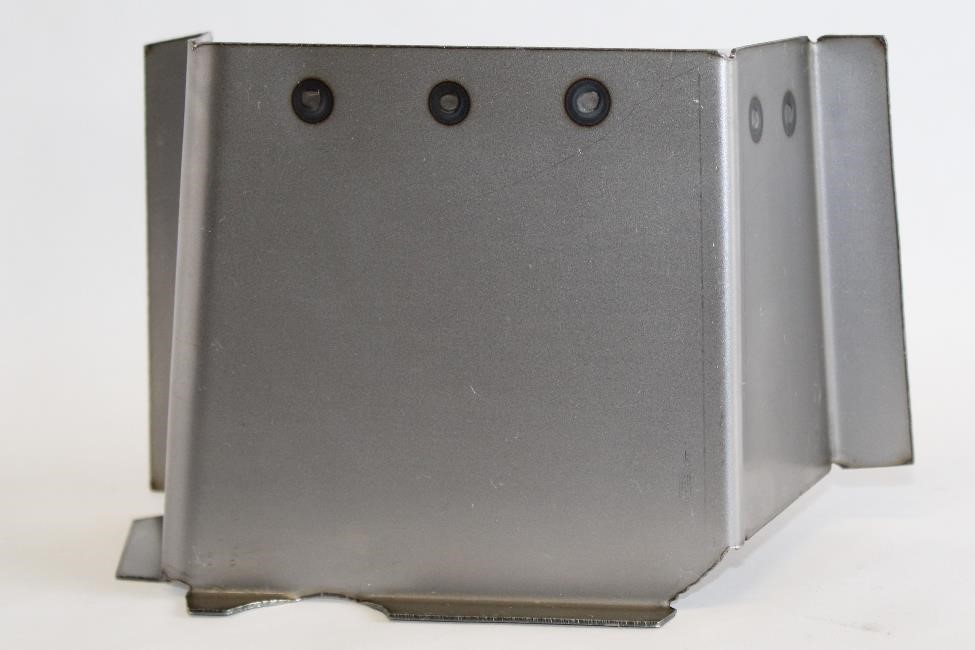 Fits CJ7, CJ8, and YJ


Approx. 5 inches tall


Includes inner support baffle, with drain hole, for added strength


Pre-folded tabs for ease of installation


18 gauge American Steel


None of our panels are cosmetically coated. Click here to find out why.


Made in the USA
This is our B Pillar Repair Section. The B Pillar is also known as the support on the door latch side of your Jeep.
We reproduced the original Jeep design for the bottom portion of the pillar, because we've found this is the area that rusts out most frequently.

If this is the part of your pillar that needs replacement, our section will save you time during installation.