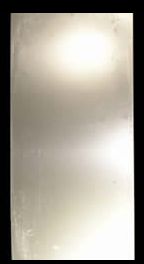 Die formed in 18 gauge steel
All edges are properly formed
We include the option for panels to not be drilled or punched, which allows the installer various tail light placement options.
Or select our panel with custom 4 1/2 inch diameter hole and reinforcement to recess mount your tailights. This helps to decrease trail damage.
None of our panels are cosmetically coated.  Click here to find out why.
Made in the USA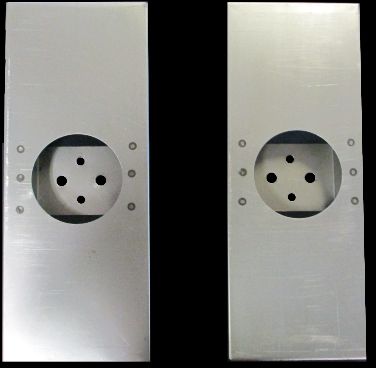 With Custom Recess Holes